All types of car seat leather interior
with 50 + years of experience in automotive sales, service, restoration for rolls royce, ferraris, porsches, mercedes, bentleys, audis, range rovers, etc…


100% genuine italian leather
We 100% genuine italian leather for all our services, we offer 3 year guarantee on all our leather work, however our interiors last at least 10 years, we work on any brand from economic corollas to rolls royce.


Since 2001
Previously 25 years of automotive experience in the usa. One of the first and the best leather interior factories in dubai established 15 years ago. Since january 2001

We have done more than 3000 cars for toyota and almost every vip's cars, from royal families around the gcc.


We are specialized in
We are currently specialized in 2016 range rover (vogue) red leather interiors.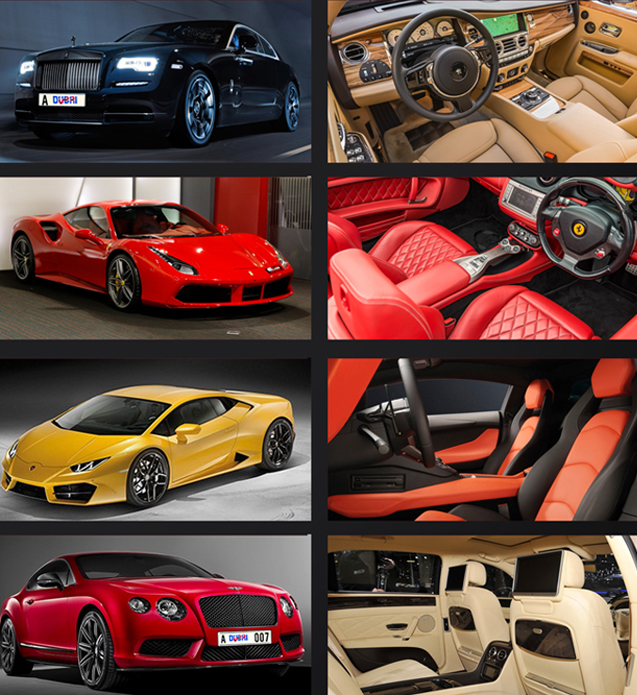 We are specialized in all types of car brands